The Wesleyan Storytelling Project podcast
🎙 Characterizing Wesleyan's identity didn't always resonate with alumni. We created a way for our audience to describe experiences of college in their own words, and share those meanings with each other.
Table of contents
On this page:
People in their own words
Inspired by StoryCorps and produced by Mia Lobel '97, the Storytelling Project invited alumni into the sound booth to share their experiences and memories of Wesleyan. We distributed clips via iTunes and SoundCloud.

I led the team responsible for technical production, secondary interviews, and publishing. In addition to Mia, our interviewers included alumna Aditi Kini '12, MA '16 and student intern Tess Altman '17, both of whom conducted a related interview series with Wesleyan alumni in the arts.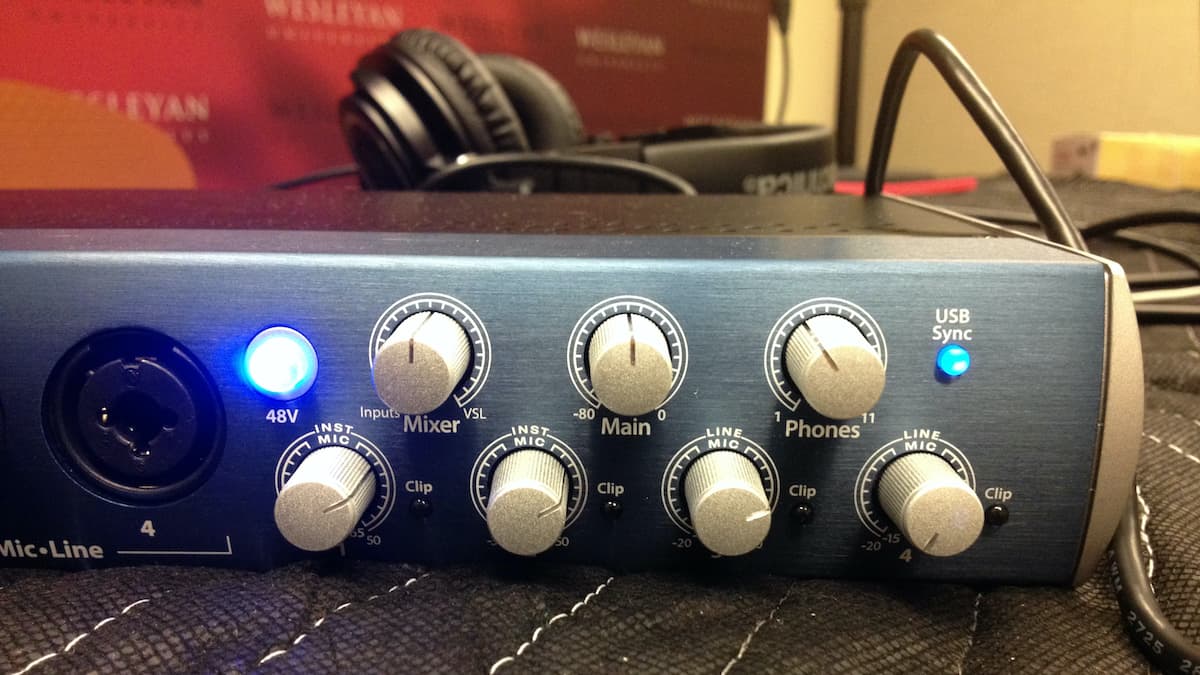 Diversity as shared experience
The series ran for three years and garnered over 15,000 unique plays. It quantitatively and qualitatively improved engagement amongst constituents and increased alumni contact with the University, becoming a core feature of Wesconnect.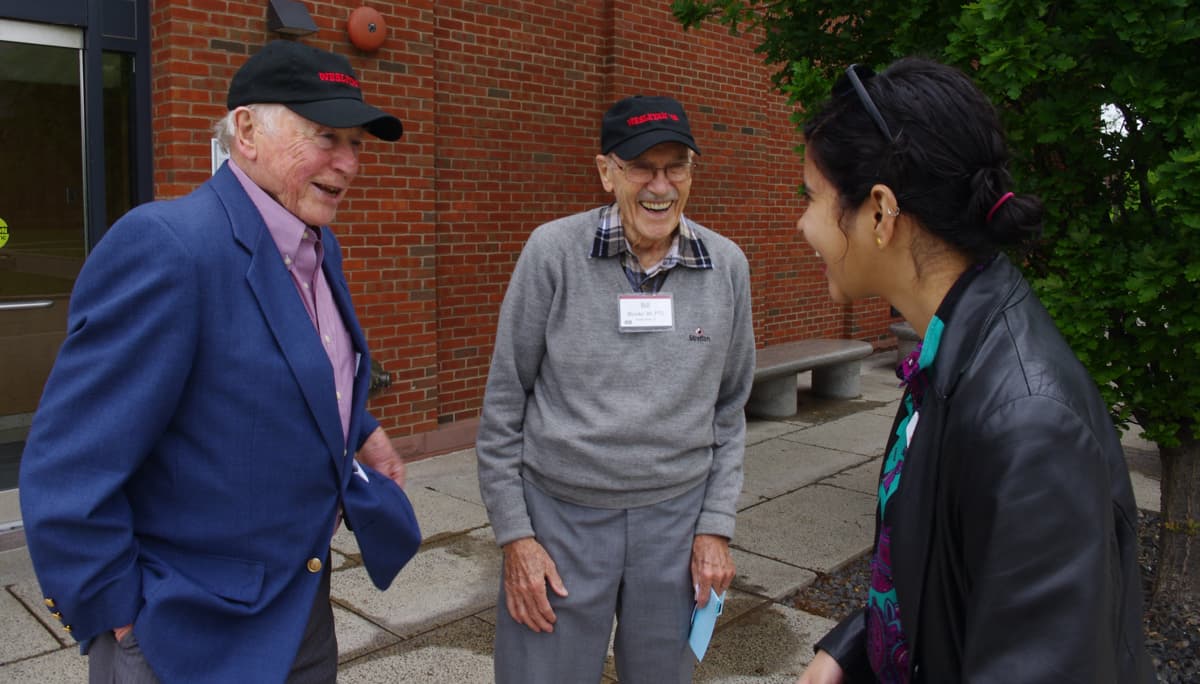 The project was unique and successful because we recognized the diversity of people's experience of the same college, both across and within generations. Instead of asking the audience to rally around a shared symbol, the project was predicated on the idea that everyone has their own perspective and interpretation of events.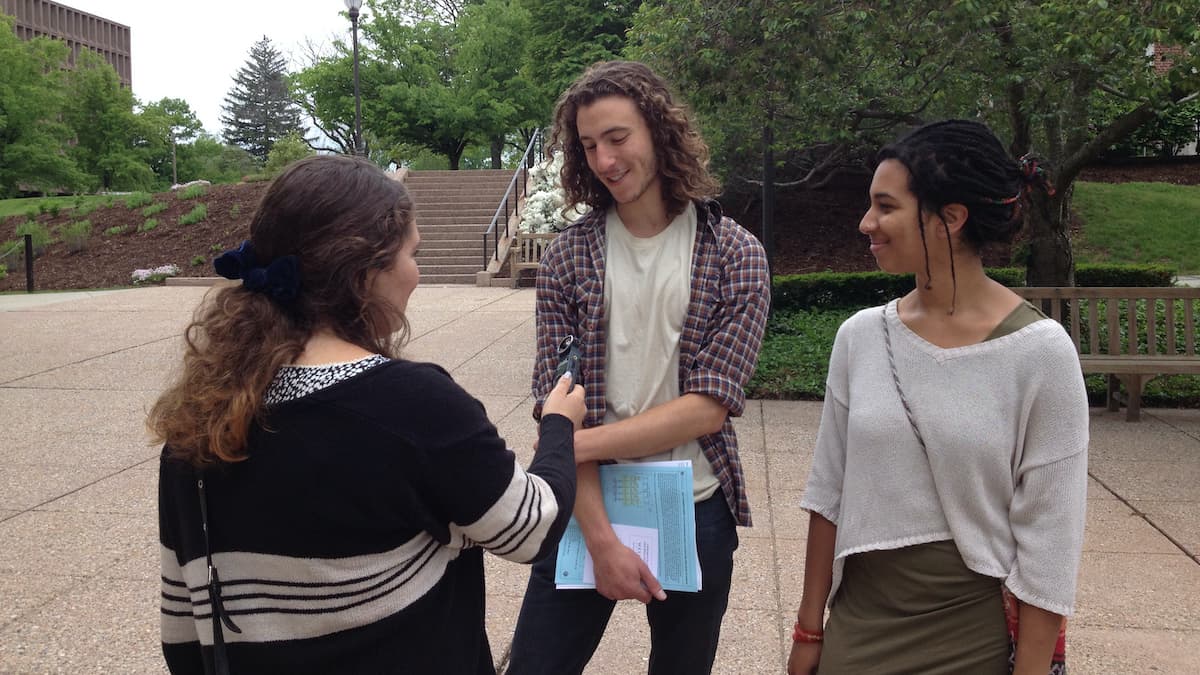 Our team worked to create an environment in which participants wanted to speak about their experiences. The common thread I observed amongst the stories people shared with us was the idea of difference as a positive source of creativity and growth—not without conflict, but ultimately meaningful and valuable.